Skylight Blinds
A while back, it was thought that skylights were only a preserve of the rich. However, this is not the case. Anyone who wants to flood their home with natural light can install skylights quite inexpensively. They can prove especially useful during the winter months when there is very little natural light.
Aesthetics and Skylights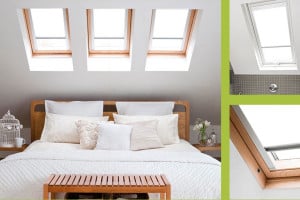 Aesthetics is one of the most commonly ignored aspects when installing skylights. It is important to remember that one of the main reasons for skylights is aesthetics. This includes both the inside and the outside of the house.
A skylight should typically be installed facing away from the street. In this way, it is still able to bring in light while at the same time not altering the image of the house.
When installing a skylight, the windows and doors should be integrated into the entire design. This will usually entail trying as much as possible to have some coordination between the skylight blinds and the windows and doors.
The Problem with Skylights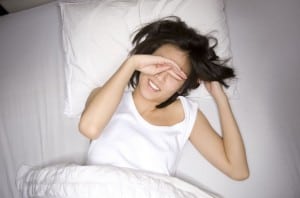 One of the main problems faced while installing skylights is light control, particularly during the summer. Sometimes, the sunlight can be too much and this makes it uncomfortable to live in such a room. It may be OK to avoid a bedroom until the evening. However, this may not always be possible, if the skylight is in the kitchen for instance. Many people also find that they are waking up earlier than usual due to bright light shining on them first thing in the morning.
Furthermore, ultraviolet light from the sun usually has a bleaching effect and may cause the appearance of a bleached spot on the floor. This means that the type of flooring material needs to be carefully considered.
The Solution: Skylight Blinds
Skylight Blinds are the most effective way to control glare from sunlight. As a result, the room can be used at any time of the day. Some skylight blinds are made of blackout material, which also helps to block harmful UV. In essence, they act as a sunscreen. Another common problem with skylights is temperature control. During winter, the skylight can make the room extra chilly. Consequently, this can have the effect of raising the energy bill. In summer, the reverse is true.
This is where a skylight blind comes into play. Look for blinds with thermal fabric, these type of blinds will keep your room cooler in the Summer and warmer in the Winter. The other common technique for controlling heating is the orientation of the skylight. A South facing skylight will bring in more heat than a North-facing skylight on sloping roofs.
Skylights and skylight blinds can either be operated manually or motorised. If the home has a very high ceiling, using a manually operated blind may not be very effective. If the skylight is not too far out of reach you may have the option of using an operating pole for your skylight windows and blinds. Alternatively, a motorised skylight blind is not very expensive and is quite easy to install.
Which Skylight Blind do I need?
There are many skylight window manufacturers these days and each manufacturer has a variety of designs and sizes to suit customer needs. The first thing to establish is which manufacturer your skylight window is made by.
There will either be some branding on the external of the window or if you open the window, along one of the edges you will usually find an information plate which states the manufacturer's name, serial number and window sizing information.
The information you need is the manufacturer and the window size code.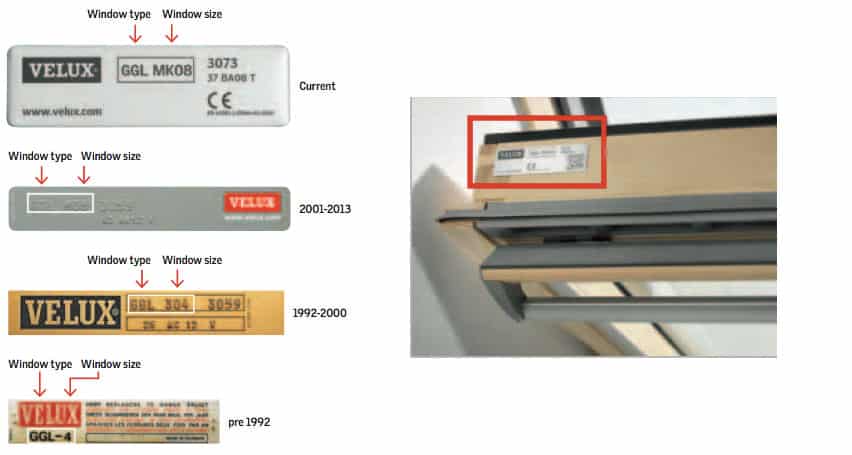 If you need help finding this information please check out our blind measuring guide here:
https://cheapestblinds.com/blind-measuring-guide
There you will find step by step instructions including pictures on how to find your skylight window size code for all manufacturers.
If you are still struggling to find your window size code, please measure the visible glass size and contact us, we'll find it for you in our manufacturer database.
Click here to contact us
Buy Skylight Blinds
We offer a large range of skylight blinds for sale, these can be found here. All our blinds come with quality thermal blackout fabric, solid metal fixings and are certified child safe. They are extremely easy to fit (see fitting video below) and come with 3 years warranty as standard. Delivery takes approx 3-5 days.
Buy Online Now
Skylight Blind Fitting Instructions Video:
Conclusion
Skylights are now available to many people. This has been aided by the development of technology that makes production cheaper. With the development of skylight, skylight blinds have followed suit. The design and material for making skylight blinds are quite varied. Whatever one's need may be there is undoubtedly a skylight blind that offers a solution. When purchasing a blind, one should aesthetics in mind. It is important to combine functionality and style as often as possible. Just because it is above eye level is no excuse for installing an unsightly skylight blind.
If you require any further information please feel free to contact us.